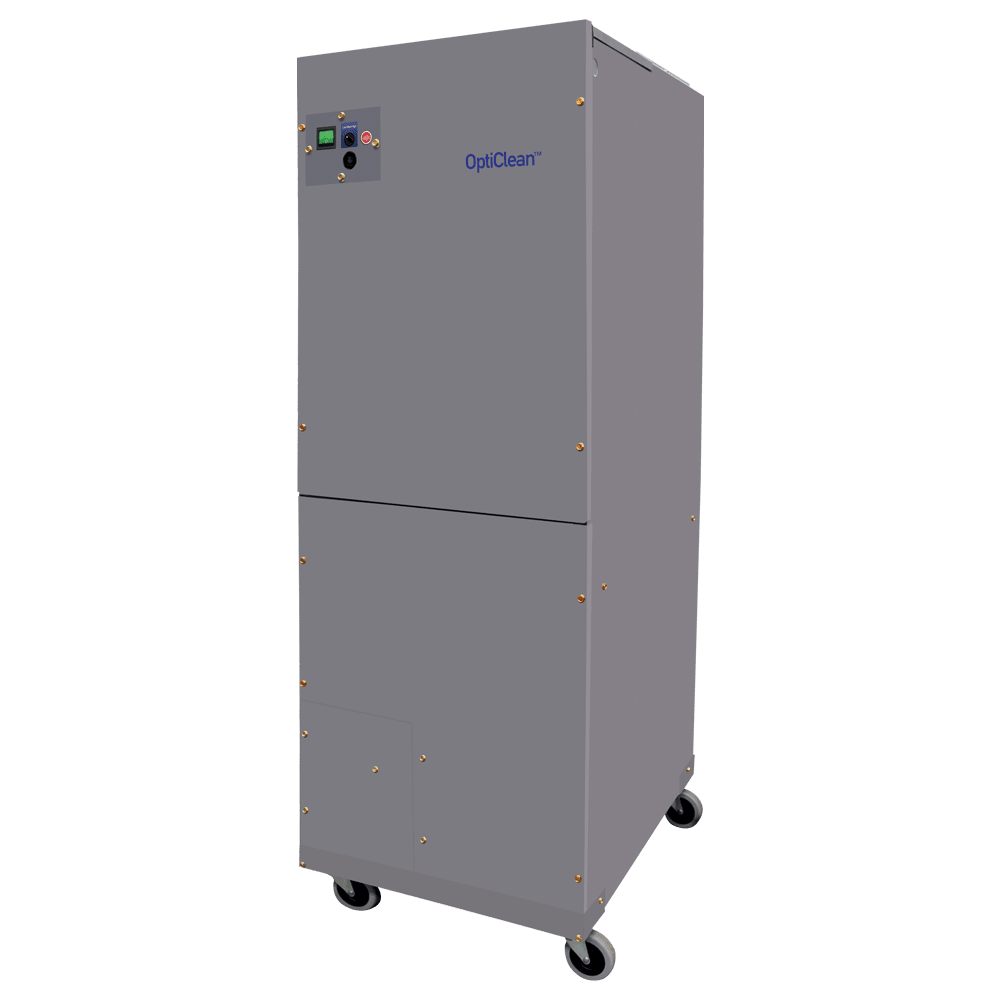 SPOT COOLERS OPTICLEAN™
Need help selecting the right OptiClean unit? No worries – Spot Coolers can help. Our experts are ready to answer your questions at any time.
CONTACT US

Have confidence in your air quality, even in environments prone to wildfires. Learn how the Spot Coolers OptiClean dual-mode air scrubber & negative air machine uses innovative features to keep your operation safe and running smoothly.
Download Flyer
OptiClean 600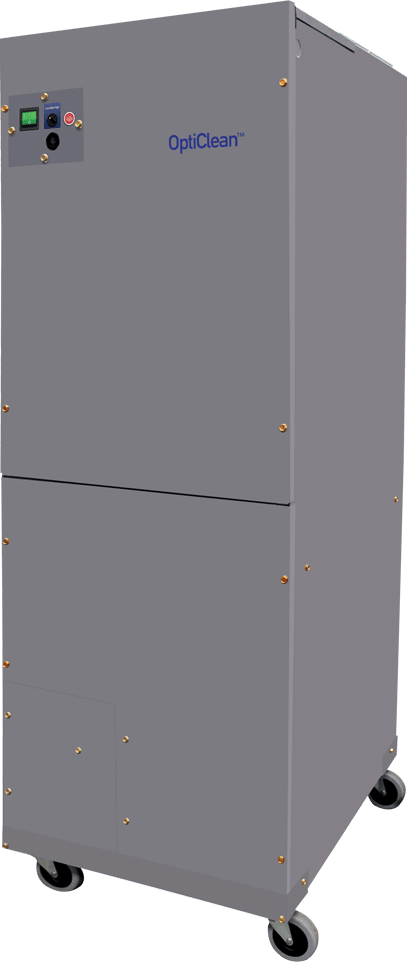 Supply Airflow h/m/l 200/400/600 cfm
HEPA filtration/Dual UVC lamps Long-life – 11" deep
Pre-Filter MERV-7 or higher
Standard ASHRAE 170
OptiClean 1500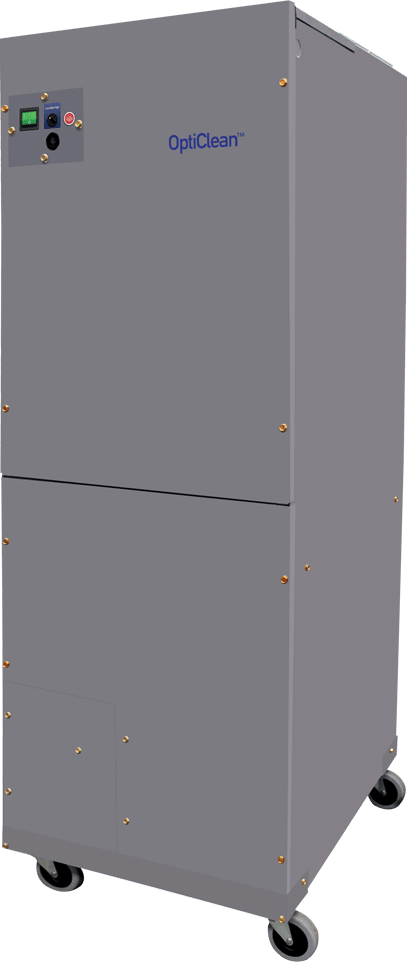 Supply Airflow h/m/l 500/1,000/1,500 cfm
HEPA filtration/Dual UVC lamps Long-life – 11" deep
Pre-Filter MERV-7 or higher
Standard ASHRAE 170
Good Alone, Better Together