RENT OR BUY COOLERS AND HEATERS
Whether you need temporary or permanent solutions, we have options for every budget.
Here are a few starter questions to help you choose the solutions for your needs:
Contact Our Expert Team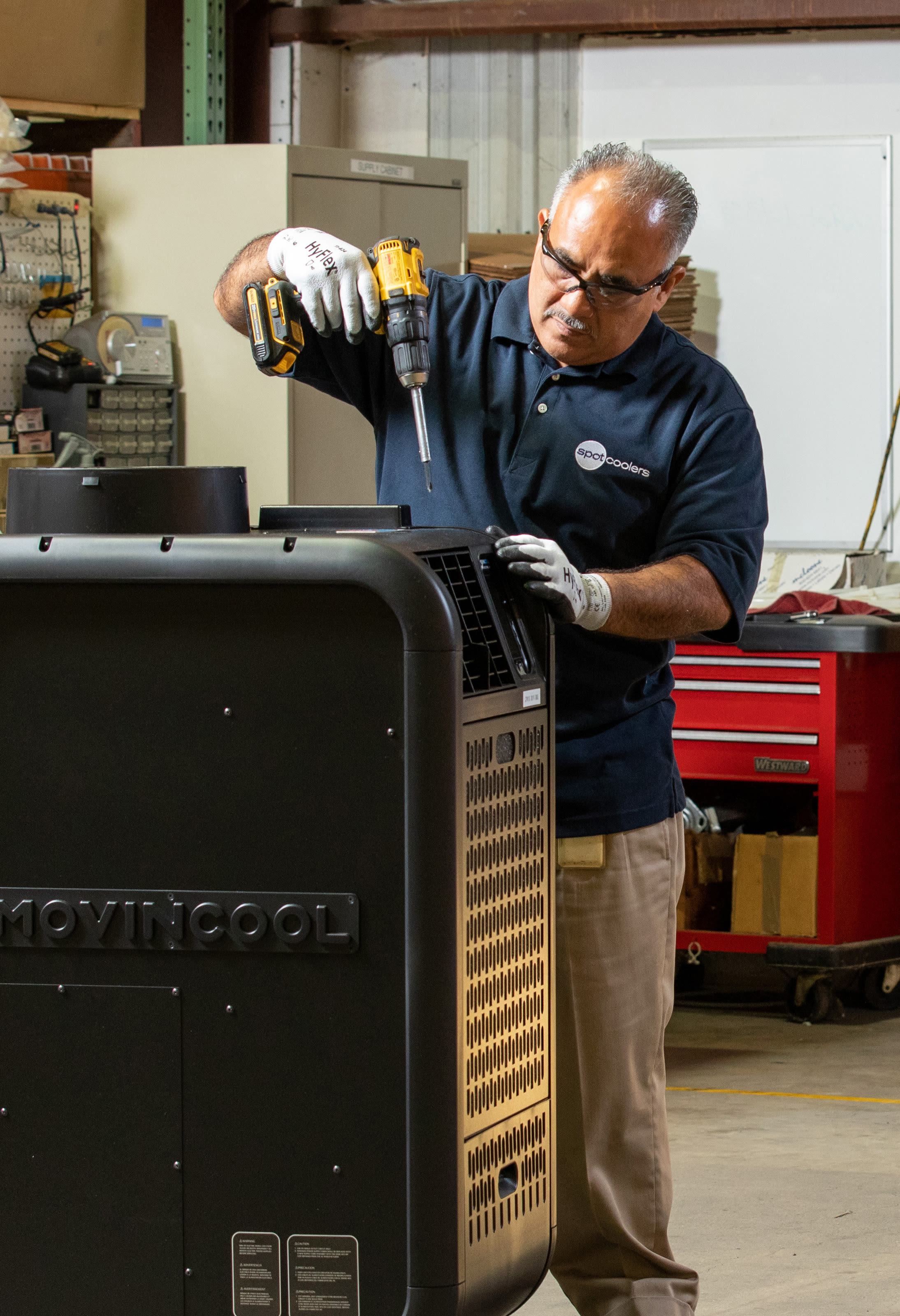 What specifically am I trying to cool or heat?
What type of space is it?
What are the dimensions of the space I'm trying to heat or cool?
Will my temporary cooling or heating be placed inside the space or outside of the space?
How will I exhaust the heat out of the space?
What power sources do I have available?
How quickly do I need a cooling or heating solution? Is it an emergency?
How long do I need this cooling or heating solution?