LARGE PROJECTS & BUILD-TO-ORDER
When we say that we keep you in control through portable heating and cooling solutions, we mean it. Spot Coolers addresses the most common rental needs with same day delivery. We can also help with bigger, more complex or less common needs.
Large Projects
Spot Coolers can match our equipment with machines from partner organizations for virtually any temporary or short-term job specific temperature control requirements.
Build-to-Order
For heavier duty requirements, we work with our rental fleet suppliers to purpose-build larger portable units. We also team up with several design build partners and can configure machines to meet your specific need. More compact designs, higher static capabilities and lower ambient operations are just a few of our common requests.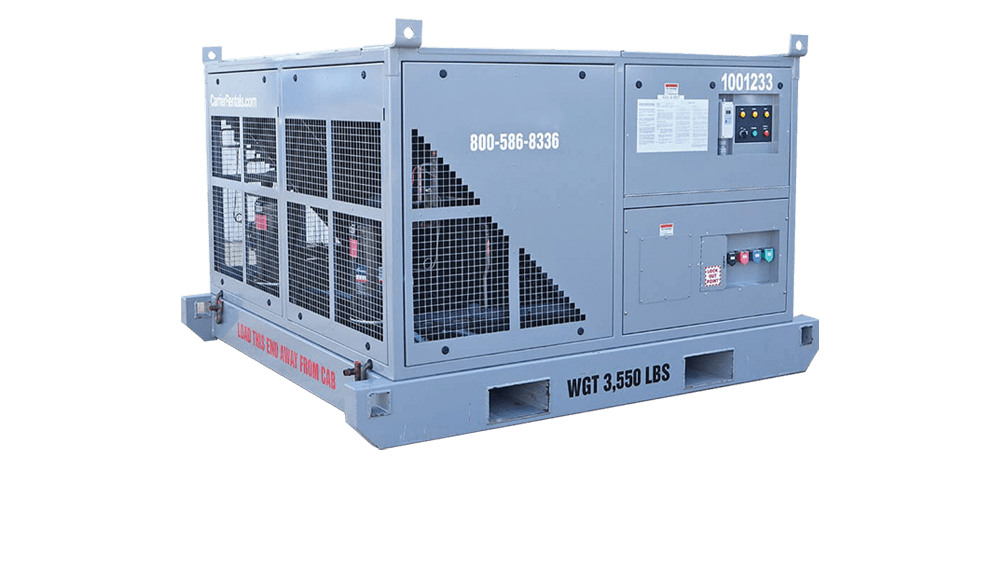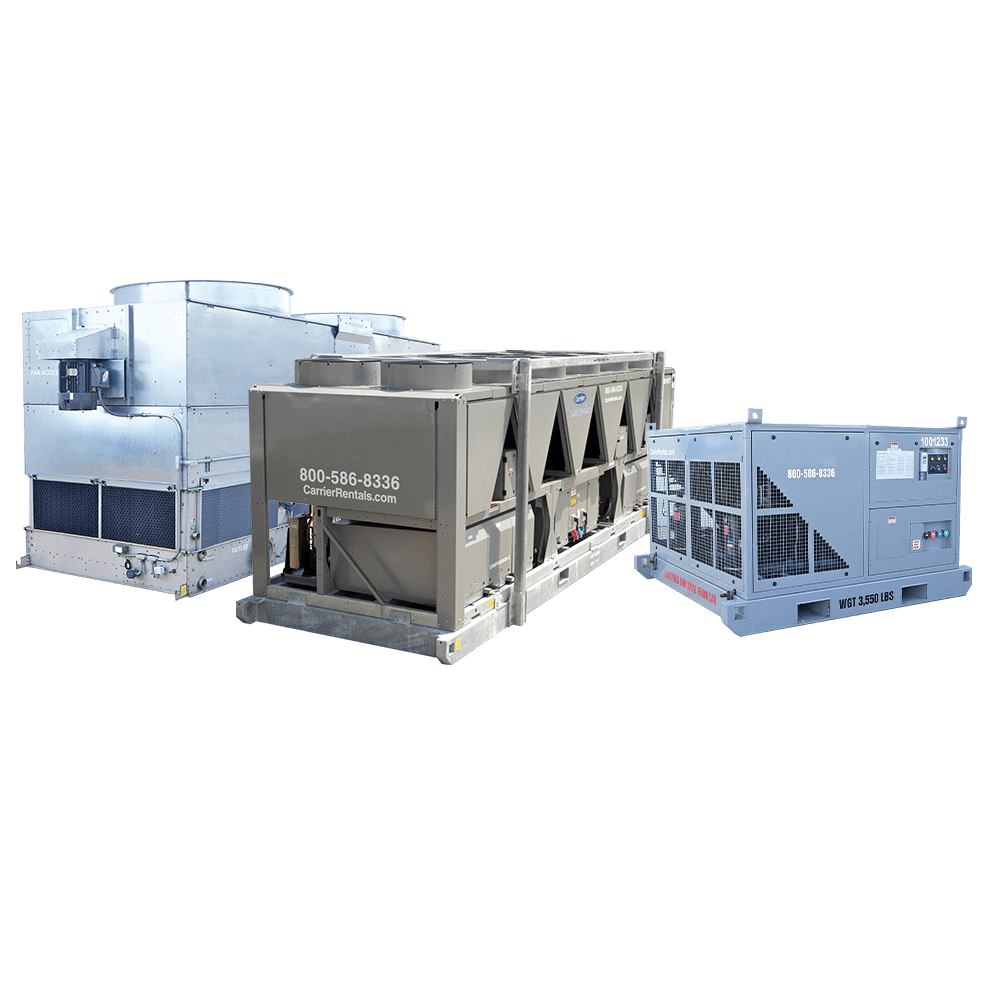 Air Conditioners
20 to 40 tons
Reheat available
Industrial High Static Units
Chillers
Up to 1,500 tons
Air and Water-Cooled
Industrial to -40 degrees
Air Handlers
6,000-88,000 cfm
High Static Available
Cooling Towers
50 to 3,000 tons
Fluid coolers
Evaporative condensers
Generators
30 to 2,000 kW
Internal/external tanks
Industrial heat
Industrial Heat
Electric 15 to 360 kW
Indirect gas fired boilers 80,000 to 4,500,000 Btu/H boilers
CONTACT US
Good Alone, Better Together