PRODUCT TYPES
Every HVAC outage is different. Whether it's planned or unplanned, there's no such thing as a "one size fits all" solution. That's why Spot Coolers carries diverse product offerings. We take pride in stocking our nationwide locations with the best portable heating, cooling, dehumidification and air-scrubbing systems that keep you in control, no matter what.

WE CARRY THE FOLLOWING UNIT TYPES: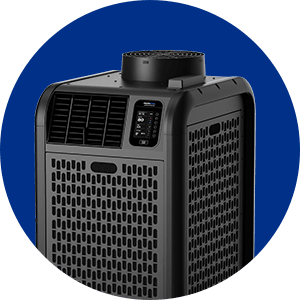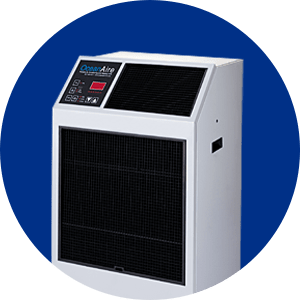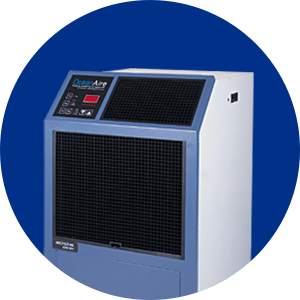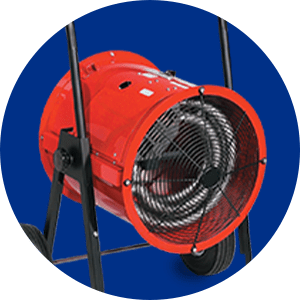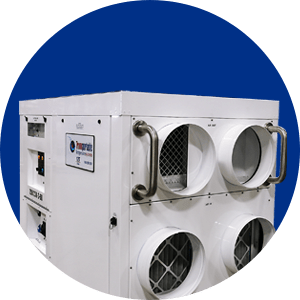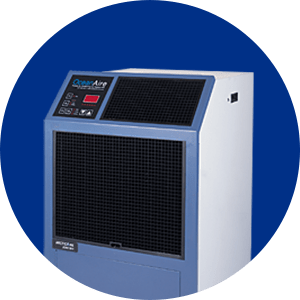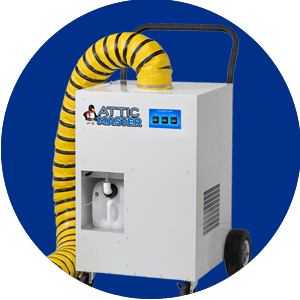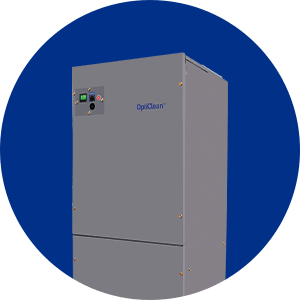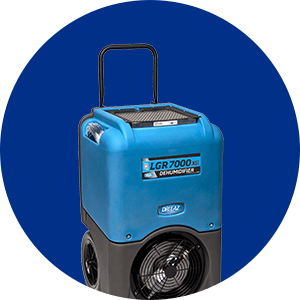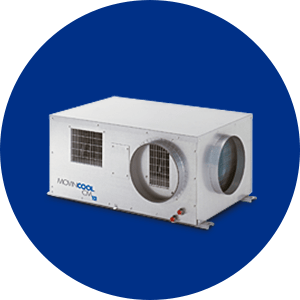 If you have heating or cooling challenges, you can trust the experts at Spot Coolers to solve them. Contact us today.