Dri-Eaz®: Moisture Control You Can Trust
A leader in portable solutions, Dri-Eaz® products prevent mildew, mold and other water-based damage. With a wide variety of budget and space-friendly options, these units are ruggedly built to perform at all times. We're proud to offer you great Dri-Eaz products that work as hard as you do.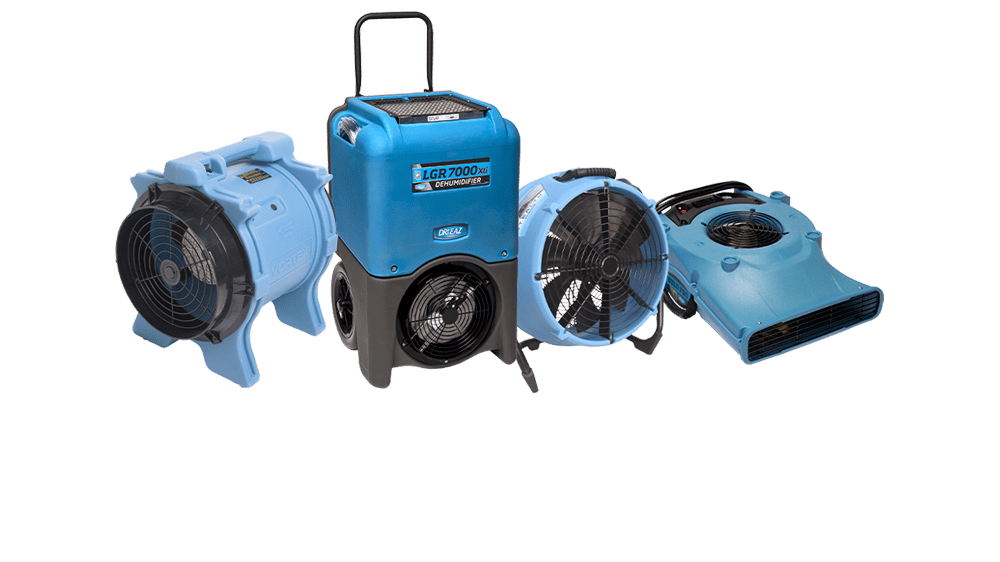 Dri-Eaz® Dehumidifiers & Air Movers
Damp air can lead to damaged equipment and unfavorable work conditions. Dehumidifiers and air movers are a simple, yet effective solution. These portable units help by removing moisture from water saturated areas and circulating air in and out of spaces. Each is designed for maximum efficiency while taking space considerations into mind. Our selection of portable dehumidifiers and air movers are ready to heIp you maintain your bottom line.

Dri-Eaz LGR 7000XLi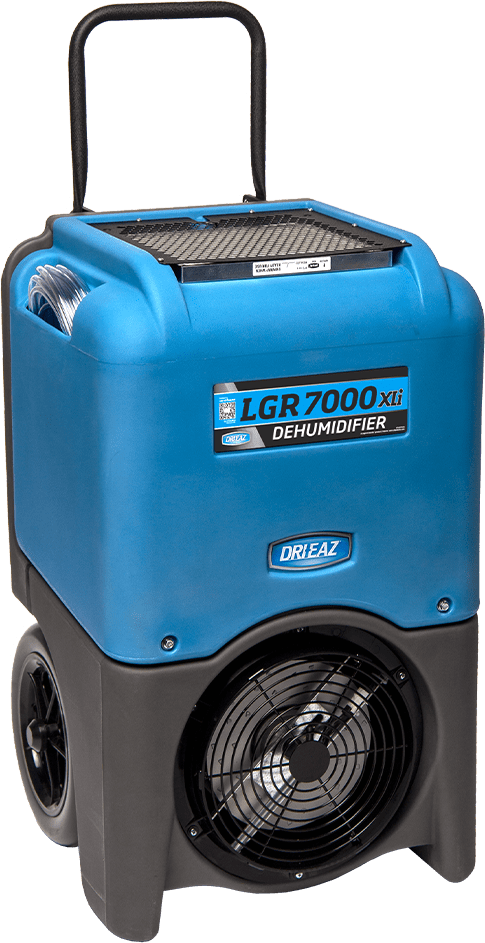 Availability For Rent Only
AHAM Water Removal 130pts./61.5L/day
Operating Range 33°F-100°F
Process Air 325 cfm
Restart Automatic
Humidistat Control Integrated
Dri-Eaz VELO PRO LOW-PROFILE AIRMOVER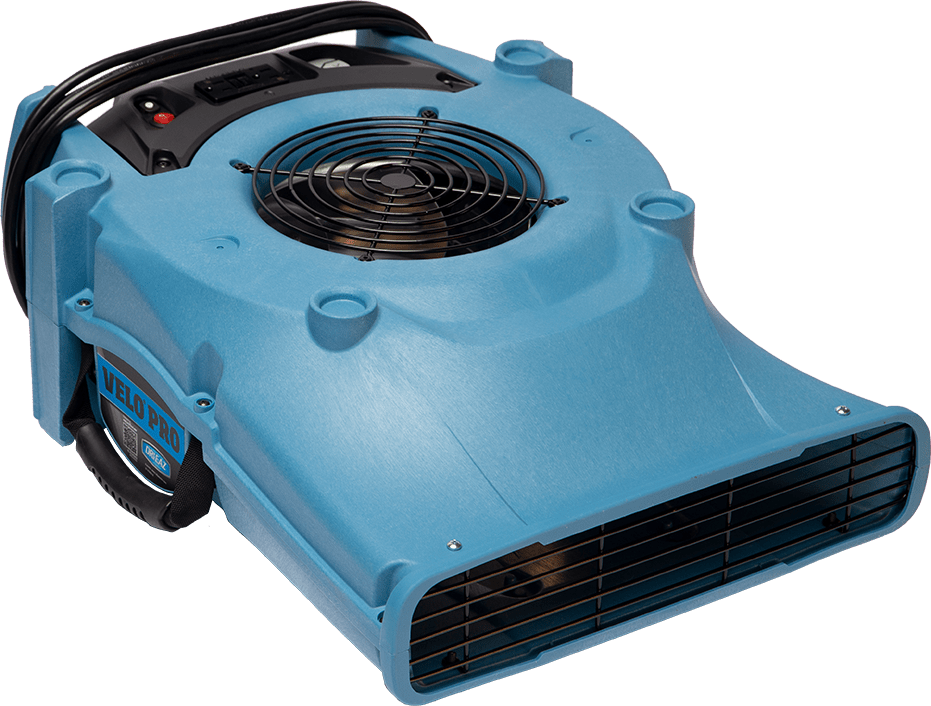 Availability For Rent Only
Supply Airflow h/m/l 885 cfm
Fan Motor Variable Speed
Ease of Use Daisy-chain 10 units
Voltage/Amps (@60Hz) 115v - NEMA 5-15 plug
Dri-Eaz STEALTH AV3000 AIRMOVER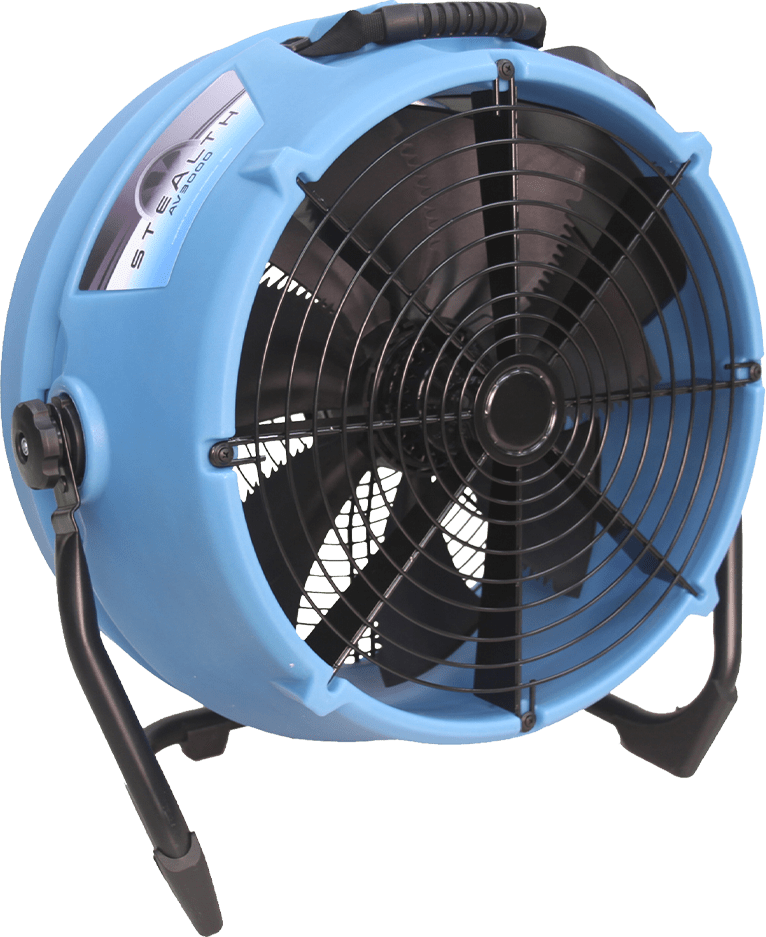 Availability For Rent Only
Supply Airflow h/m/l 2600 cfm
Fan Motor Variable Speed
Ease of Use Daisy-chain 4 units
Voltage/Amps (@60Hz) 115v - NEMA 5-15 plug
Dri-Eaz VORTEX AXIAL FAN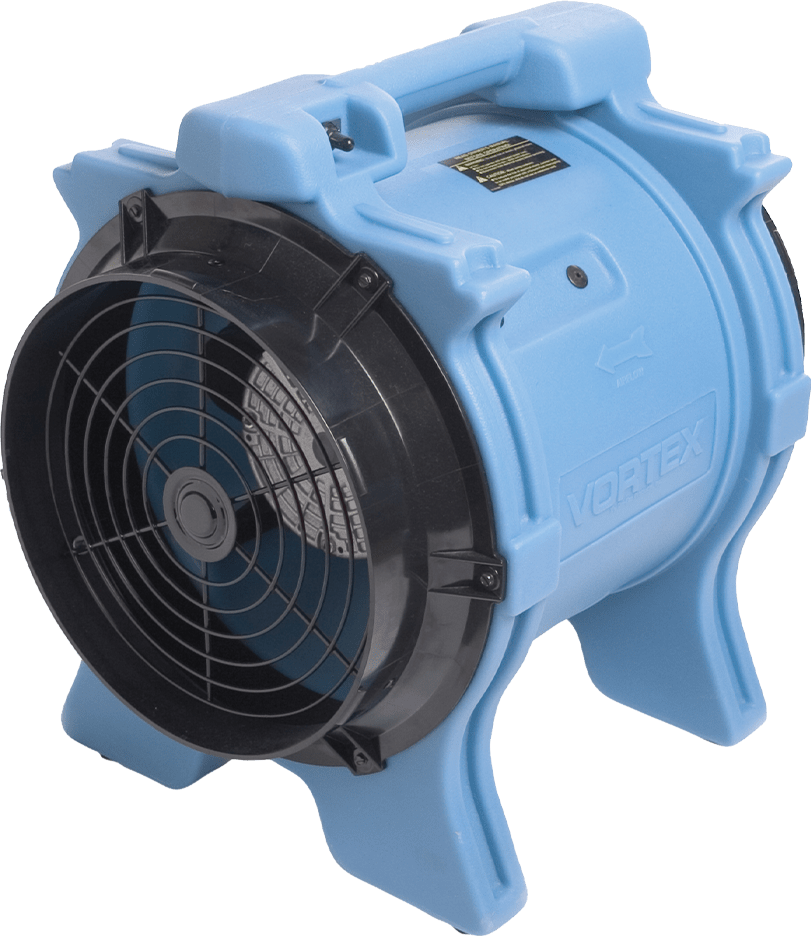 Availability For Rent Only
Supply Airflow h/m/l 2041 cfm
Duct Max duct 125 feet – 12" duct
Voltage/Amps (@60Hz) 115v - NEMA 5-15 plug
Good Alone, Better Together