PORTABLE SOLUTIONS FOR HEALTHY BUILDINGS
It's important now more than ever to ensure your workspaces have the highest air quality possible. Spot Coolers is by your side with a lineup of high-quality portable solutions for rent or sale.
Reference our Healthy Buildings Overview Brochure for additional information on how these units can help you maintain a healthy indoor air quality.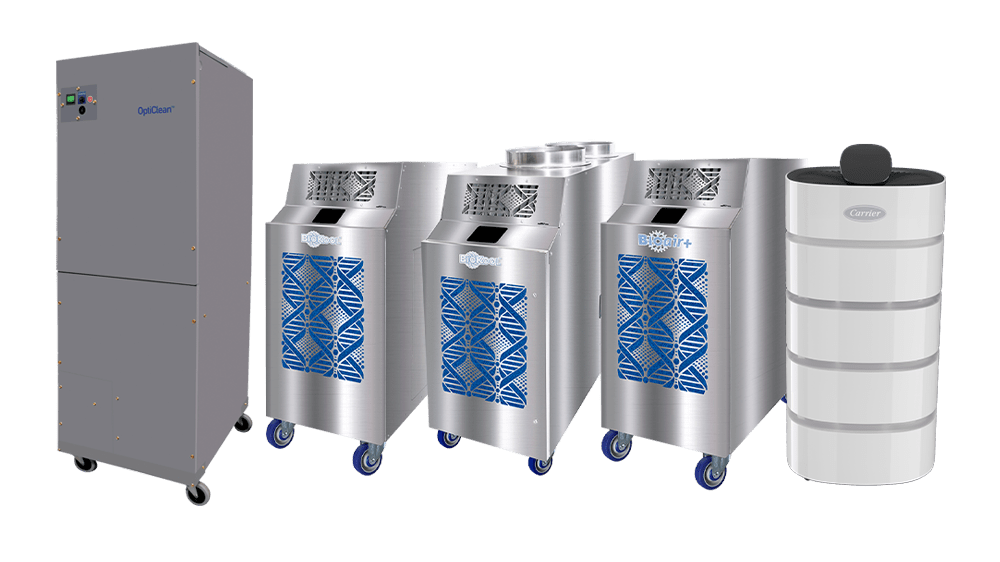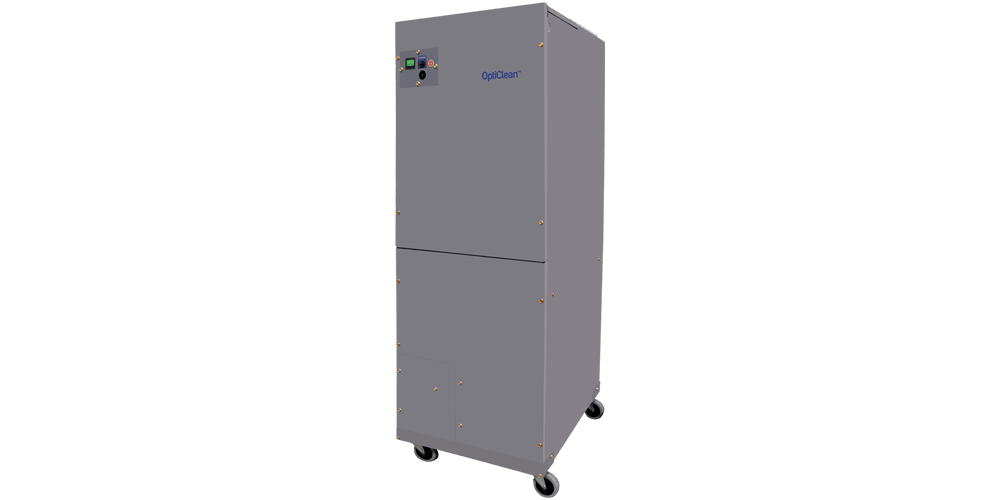 SPOT COOLERS OPTICLEAN™
99.97% efficient, long life HEPA filter for particles as small as 0.3 microns
Two models available: 3-speed 600 CFM or 3-speed 1500 CFM
Meets ASHRAE Standard 170
Standard MERV 7 or higher pre-filter
Optional duct transition for negative air application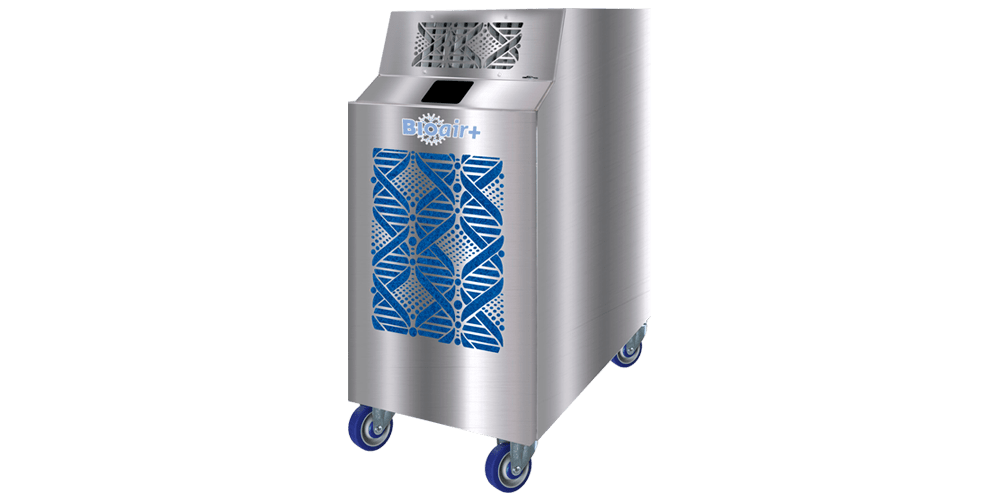 KWIKOOL BIOAIR+
Multi-application - HEPA-filtered air purifier/ filtered negative air machine / both simultaneously
HEPA-filtering with 99.97% efficiency
3-speed 600, 1000, & 1800 CFM capacities
UVC lamps can create inhospitable environments for microorganisms such as bacteria, viruses, molds and other pathogens
100% Stainless Steel
ETL Certified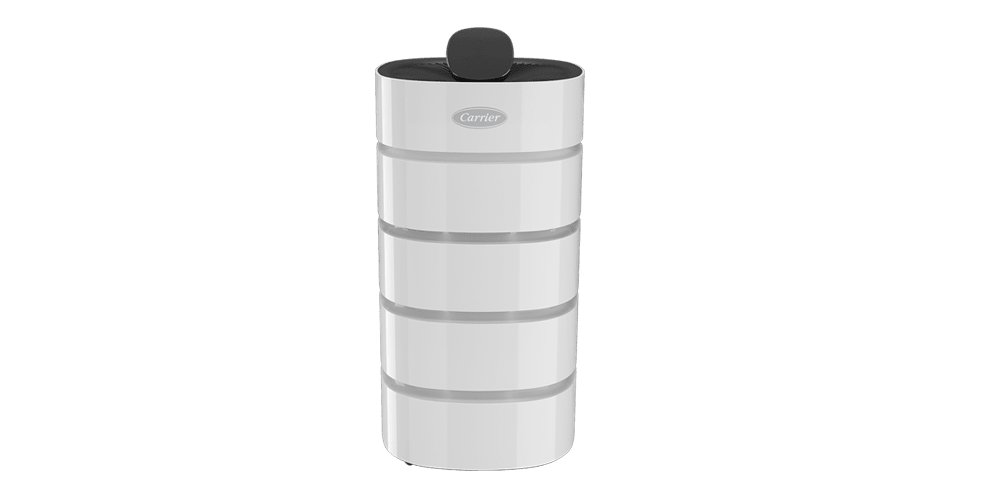 CARRIER AIR PURIFIERS
High efficiency filter capturing over 99% of particles down to 0.3 microns
3-stage air purification
360° airflow
18-stage fan speed
Castor wheels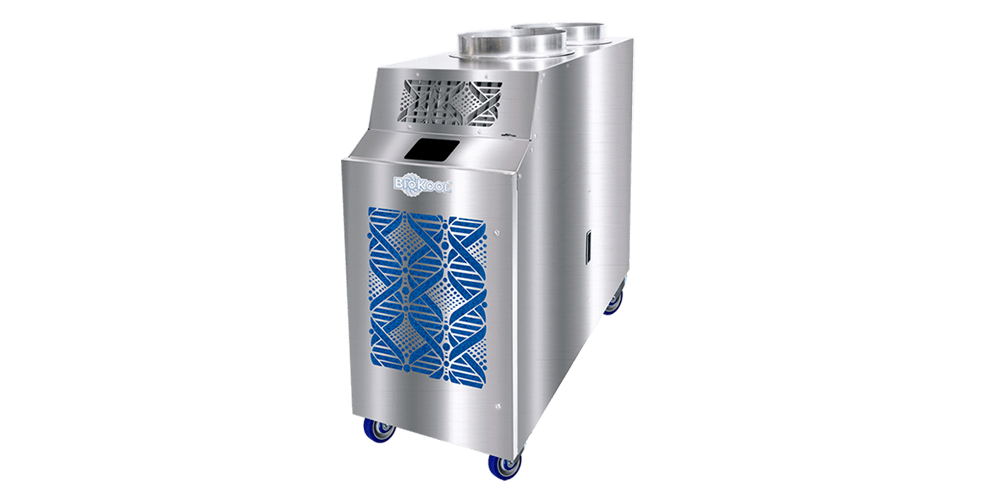 KWIKOOL BIOKOOL PORTABLE AIR CONDITIONER
99.97% at 0.3 micron HEPA filtration
UVC lamps can create inhospitable environments for microorganisms such as bacteria, viruses, molds and other pathogens
Two models available: 3-speed 600 CFM or 3-speed 1000 CFM