Retail Applications
The Perfect Addition to Your Retail Operation? A Comfortable Environment.

Cool down, heat up and breath easy with our wide range of equipment. Whether you rent or buy, Spot Coolers offers a variety of solutions to ensure your retail location experiences ultimate climate-controlled comfort.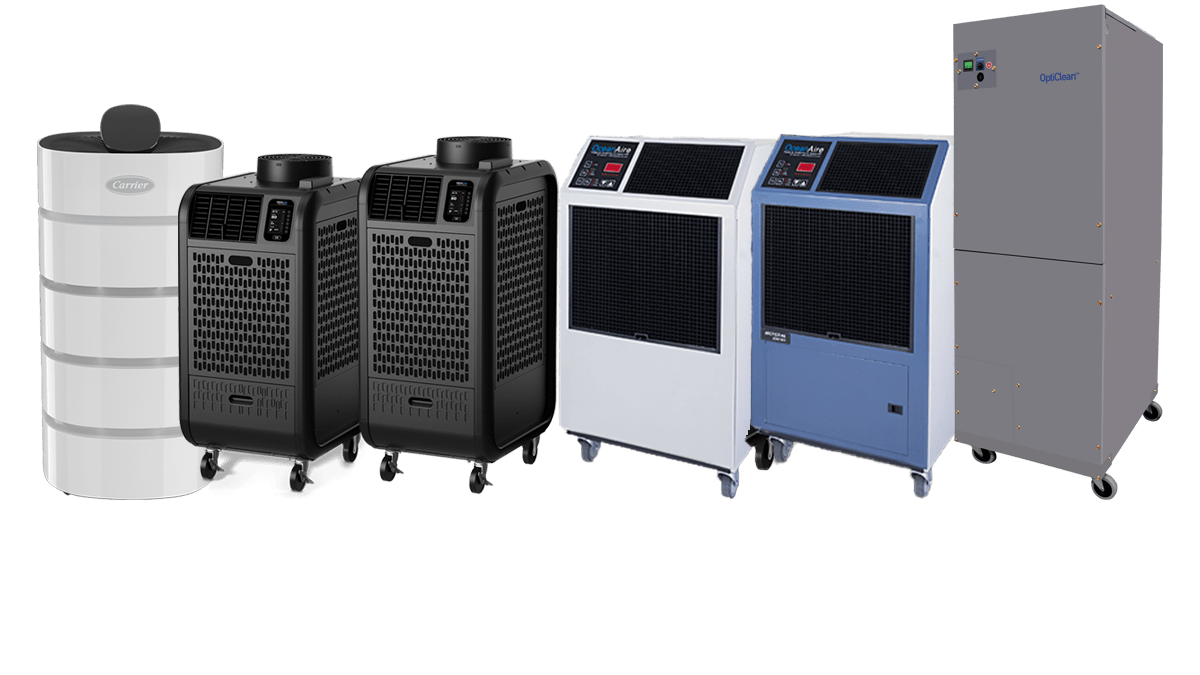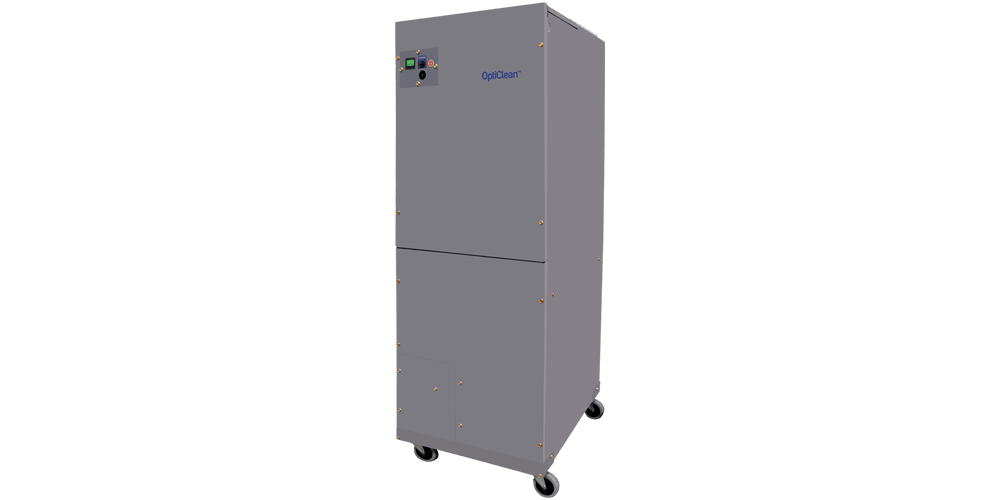 OPTICLEAN™ AIR SCRUBBER
Featuring 99.97%, long-life HEPA filtration, these air scrubbers are great for larger, open-plan office spaces.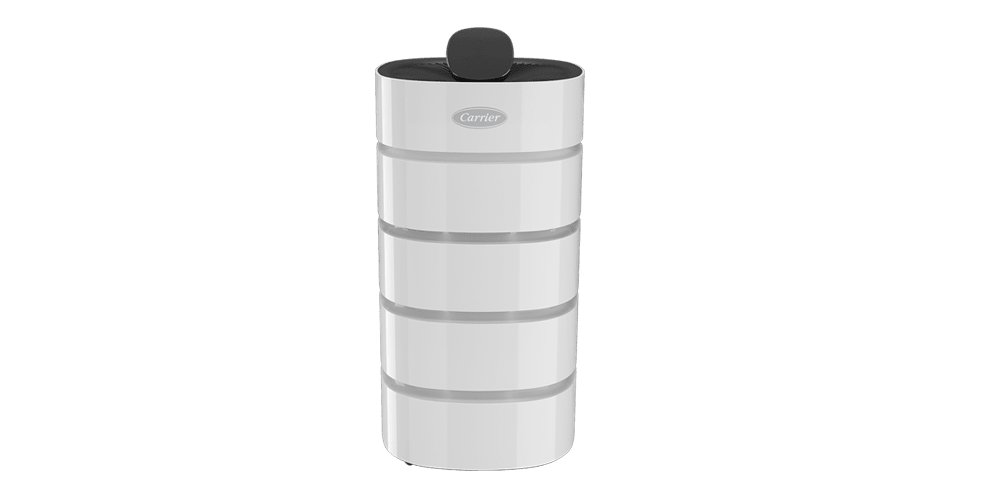 CARRIER AIR PURIFIERS
Available in 18 and 23 speed models, these air purifiers are great as part of a Better Together approach to improved air quality.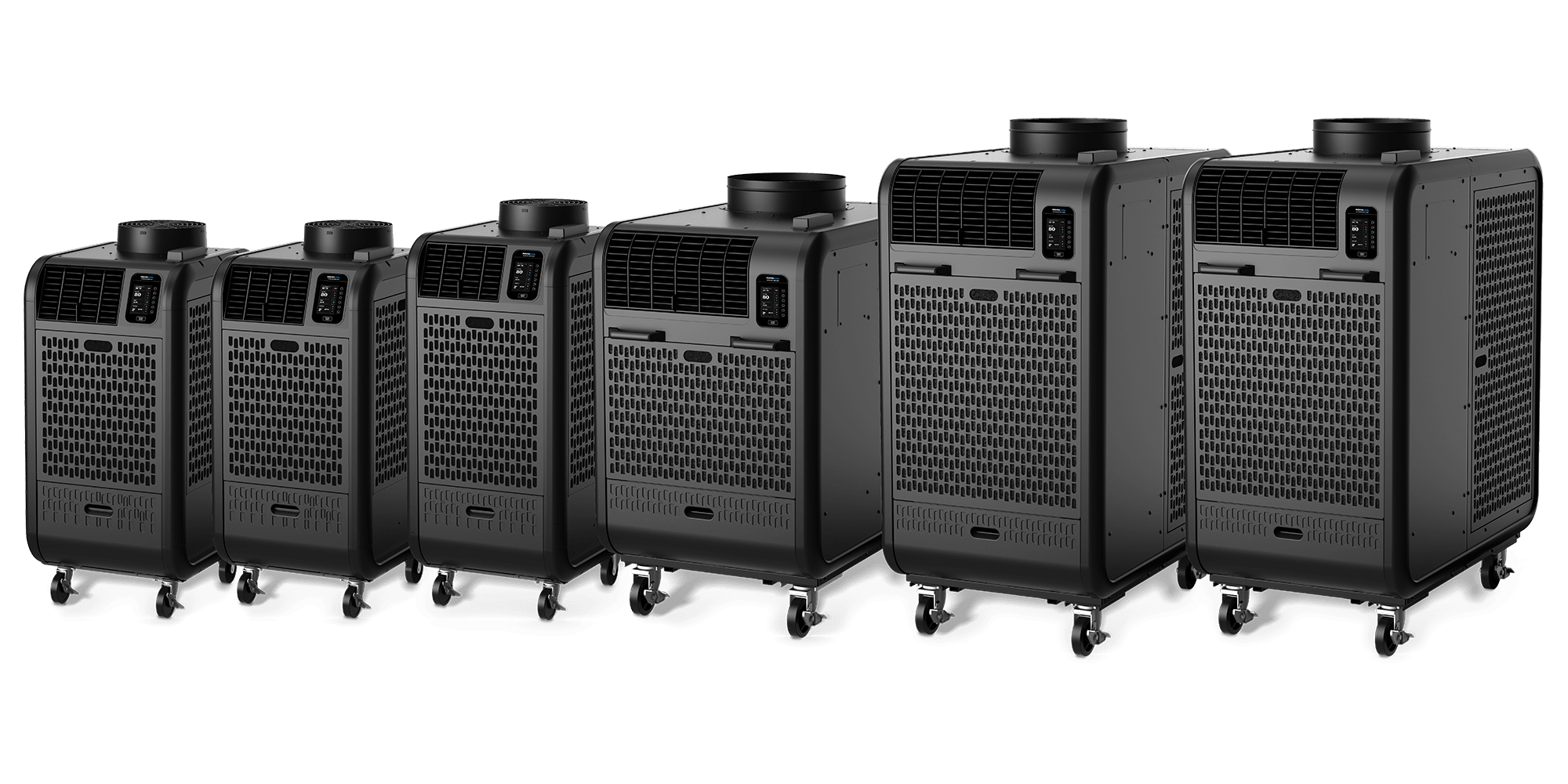 MOVINCOOL® CLIMATE PRO® K SERIES
These portable air conditioners are purposefully designed for cooling commercial spaces, with an operating range of 65° - 95°F and low noise levels.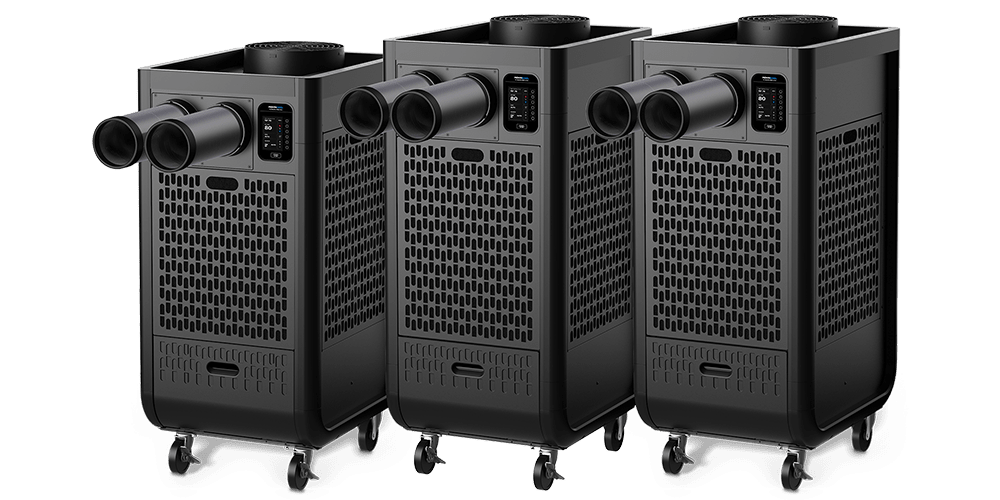 MOVINCOOL® CLIMATE PRO® X SERIES
Strong air flows through directional cold air discharge nozles, these units are ideal for workstation of general space cooling. They're built to operate in the most challenging environments, all the way up to 115°F.
MOVINCOOL® CLIMATE PRO® D SERIES
Perfect when both heating and cooling are required in a space. Expect cool air or safe, clean heat with no hot surfaces.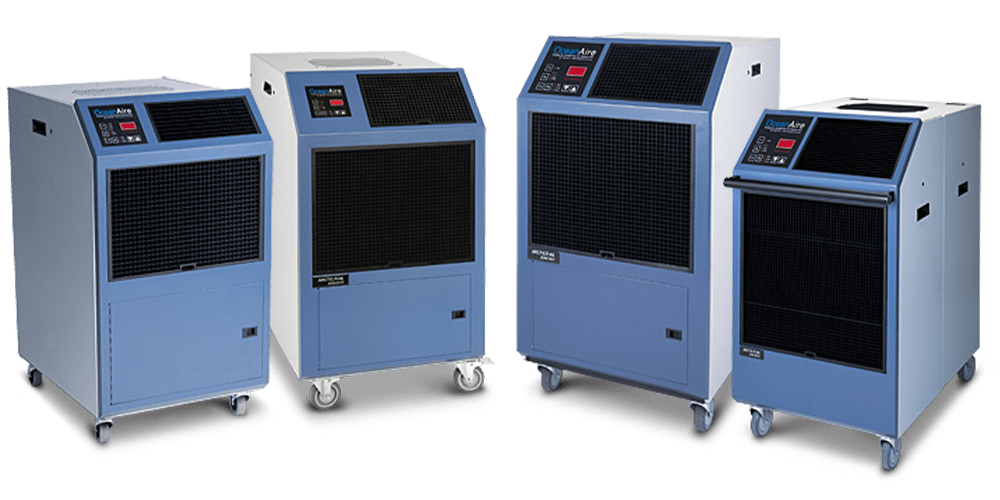 OCEANAIRE EMERGENCY HEAT
With optional hot gas bypass, this family of heat pumps can operate in ambient temperatures as low as 55°F. A great heat pump option!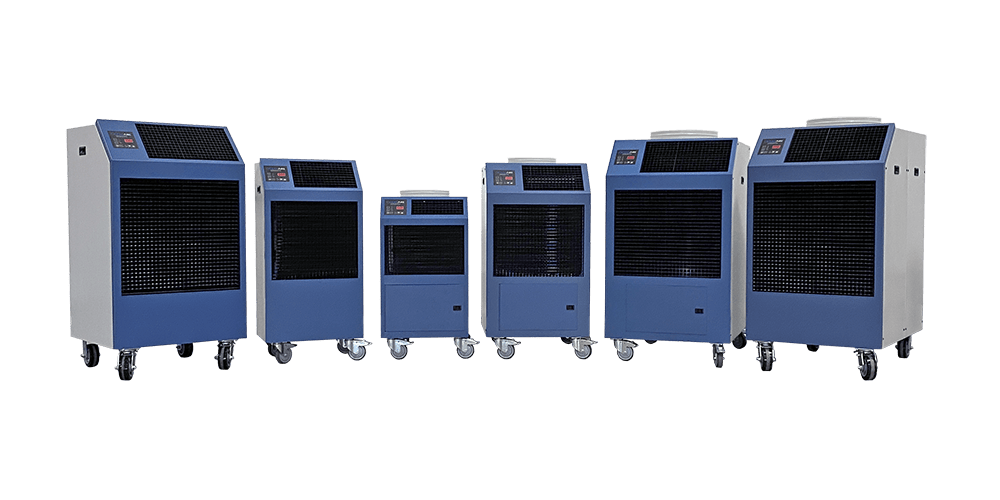 OCEANAIRE OWC SERIES
These American-built water-cooled units are a great solutions when venting warm air exhaust out of a space isn't an option.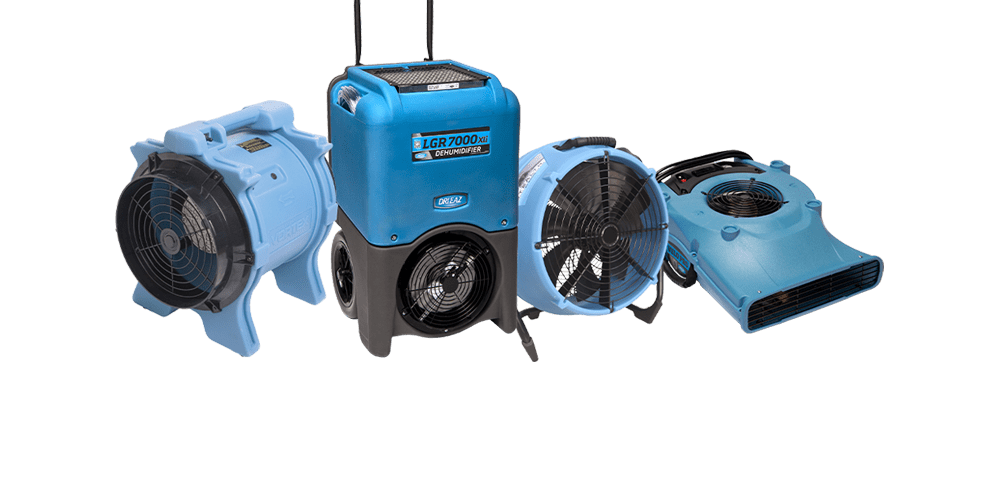 DEHUMIDIFIERS AND AIR MOVERS
Dehumidifiers can help prevent mold, mildew and other water-based damage. Apply them with air-movers in a Better Together approach based on job-specific needs.