Education Applications
A More Comfortable Learning Environment for Students, Faculty and Staff.

Spot Coolers offers a range of solutions to keep you in control of your campus. Whether you rent or buy, we've got you covered for portable indoor air quality, portable air conditioning and heating, basic water remediation and even data closet cooling.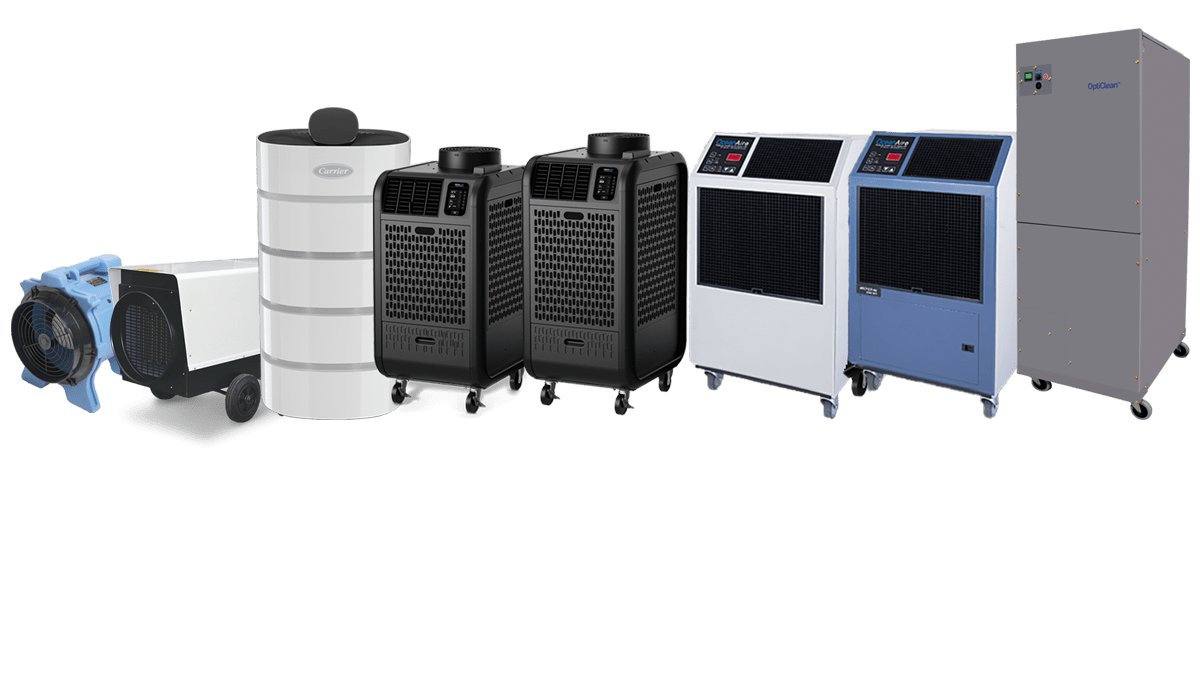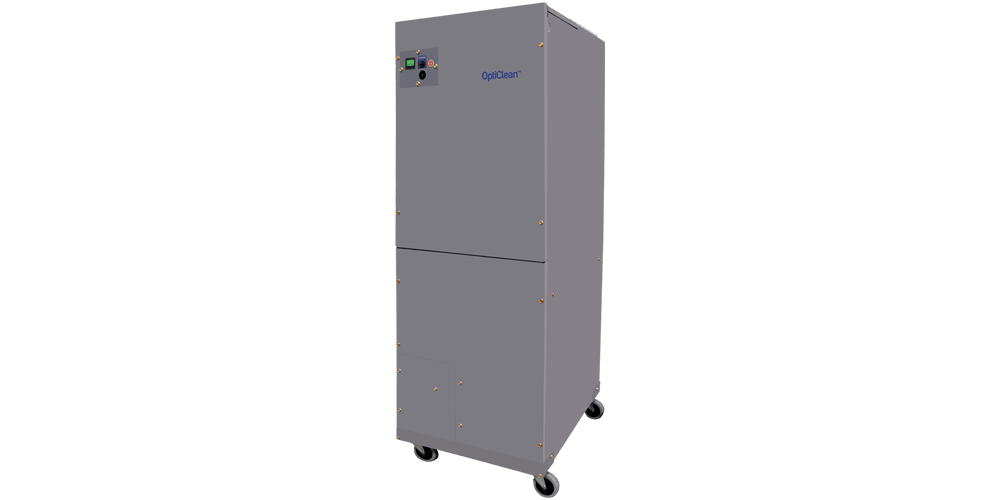 OPTICLEAN™ AIR SCRUBBER
Featuring 99.97%, long-life HEPA filtration, these air scrubbers are great for larger, open-plan office spaces.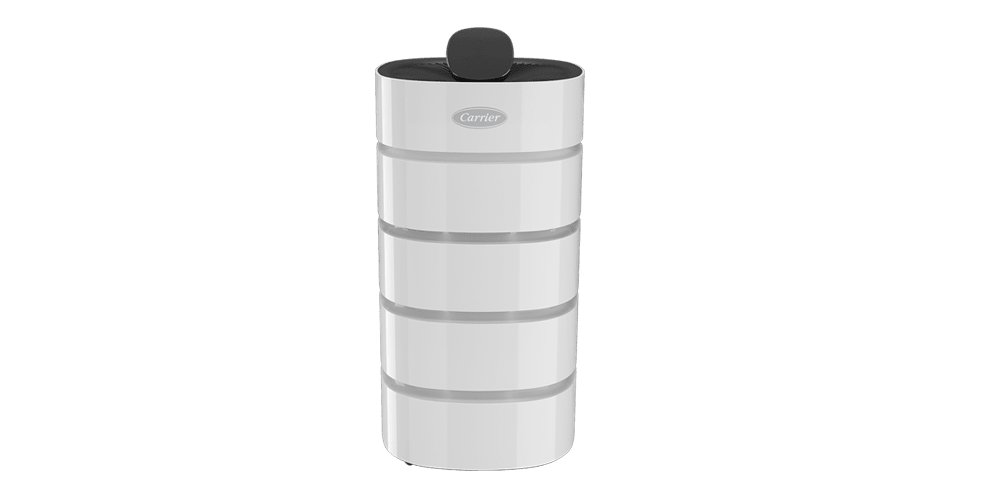 CARRIER AIR PURIFIERS
Available in 18 and 23 speed models, these air purifiers are great as part of a Better Together approach to improved air quality.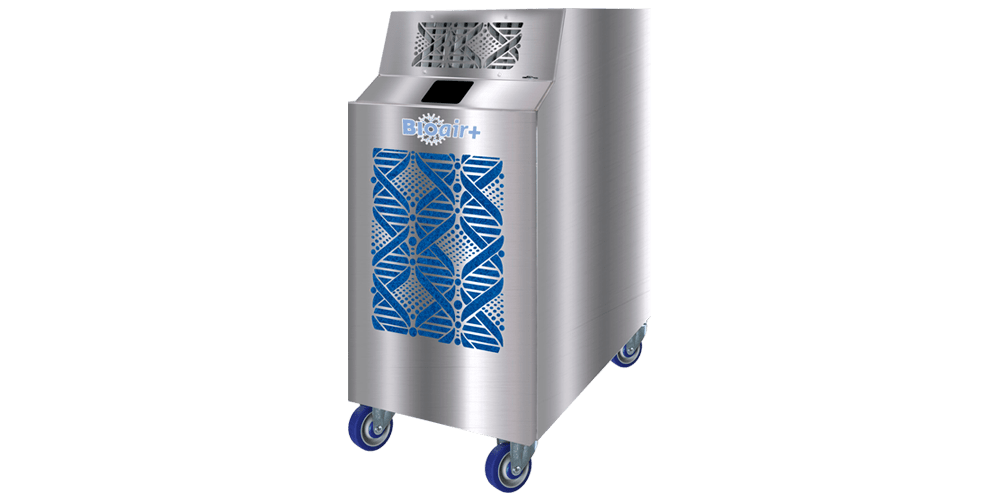 BIOAIR+
These machines combine stainless steel construction with highly efficient filtration and UVC lamps.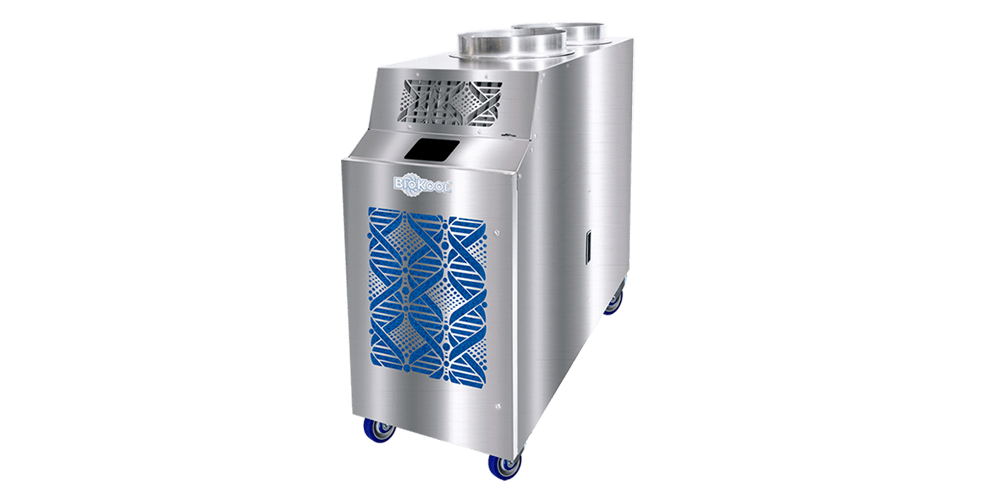 BIOKOOL
Want cooling combined with scrubbing? The BioKool is available in both one-ton air and water-cooled configurations.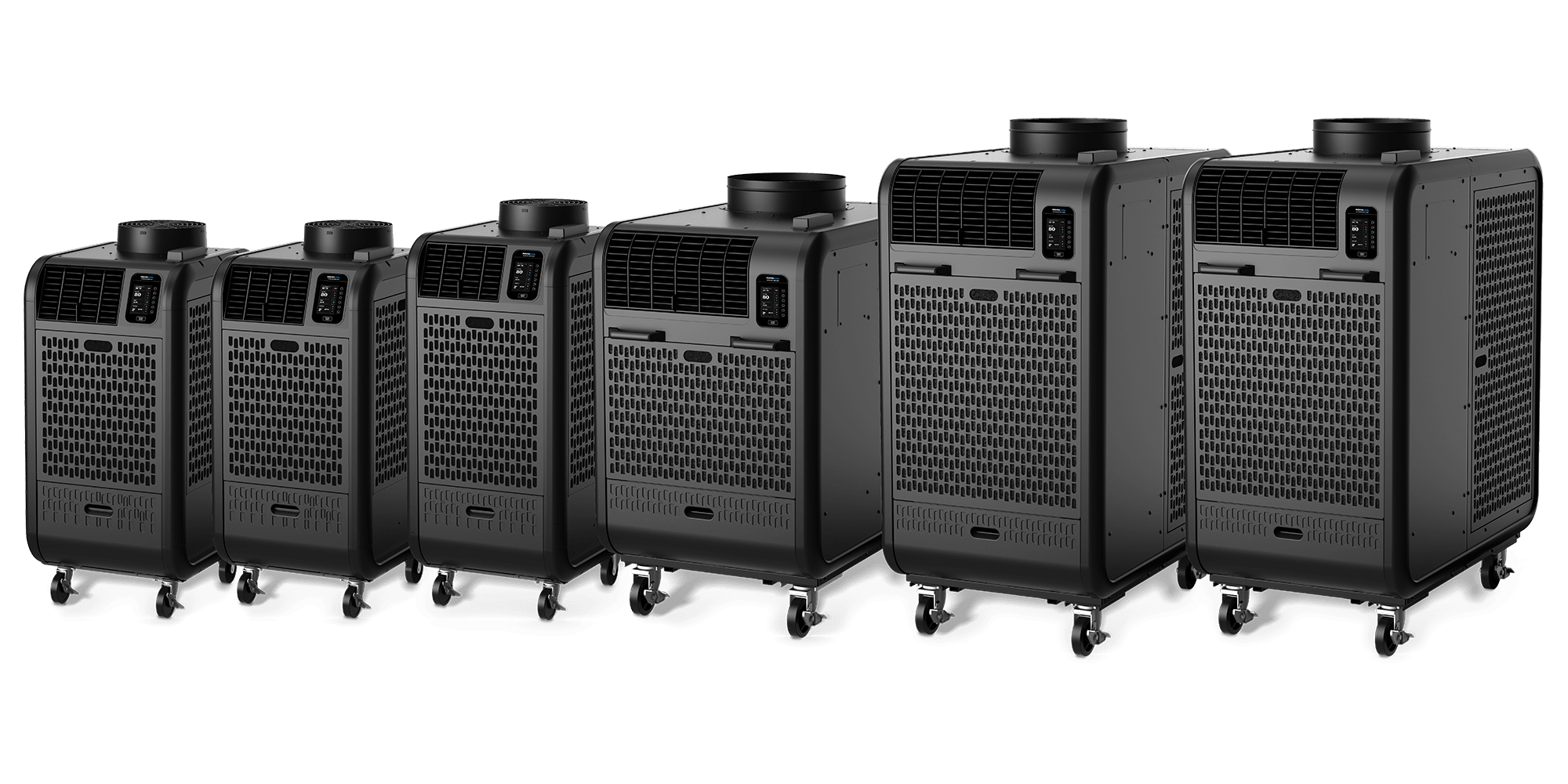 MOVINCOOL® CLIMATE PRO® K SERIES
These portable air conditioners are purposefully designed for cooling commercial spaces, with an operating range of 65° - 95°F and low noise levels.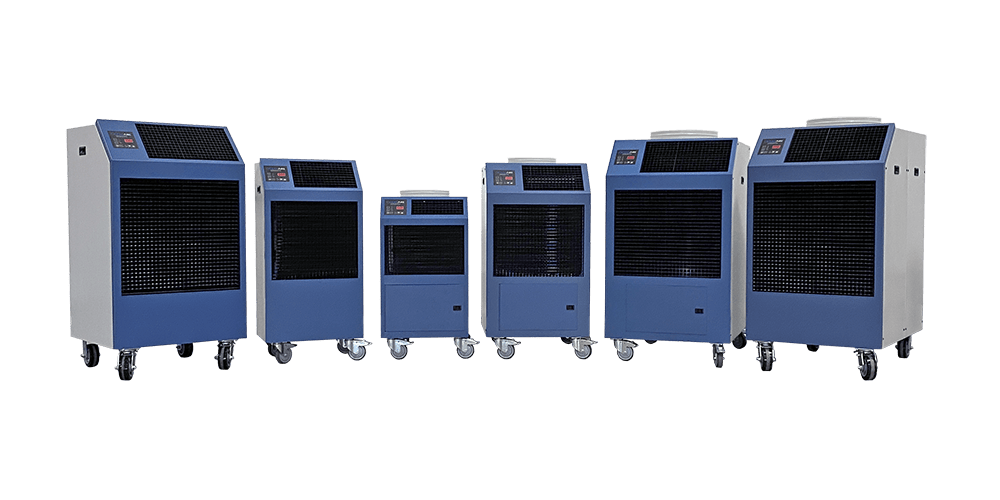 OCEANAIRE OWC SERIES
These American-built water-cooled units are a great solutions when venting warm air exhaust out of a space isn't an option.
MOVINCOOL® CLIMATE PRO® D SERIES
Perfect when both heating and cooling are required in a space. Expect cool air or safe, clean heat with no hot surfaces.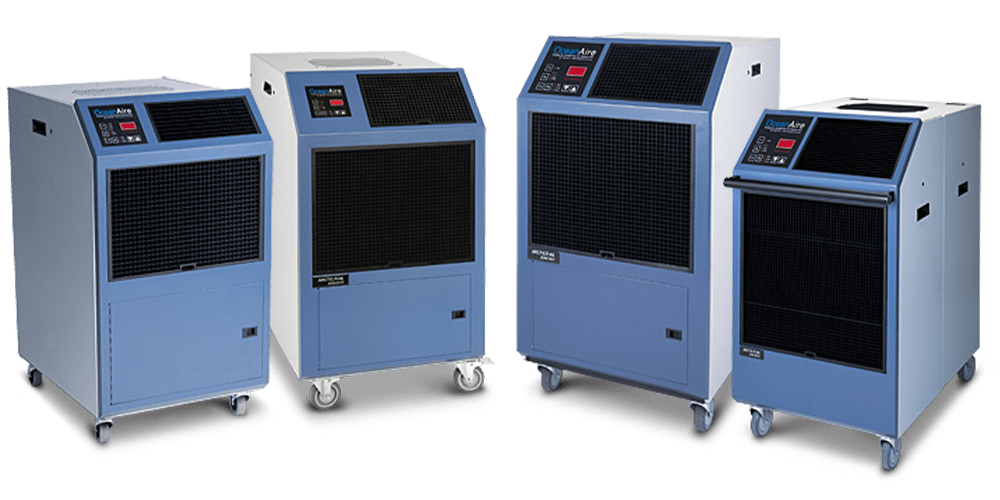 OCEANAIRE EMERGENCY HEAT
With optional hot gas bypass, this family of heat pumps can operate in ambient temperatures as low as 55°F. A great heat pump option!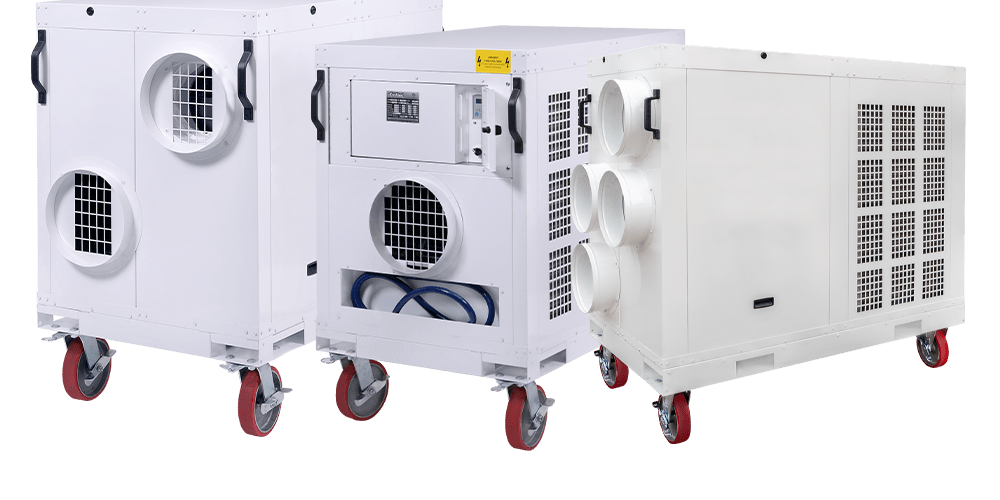 CART-MOUNT
Rugged units designed for indoor/outdoor application. Duct air in/out of the space. Camlock cables provided for easy power connection. Heating or cooling.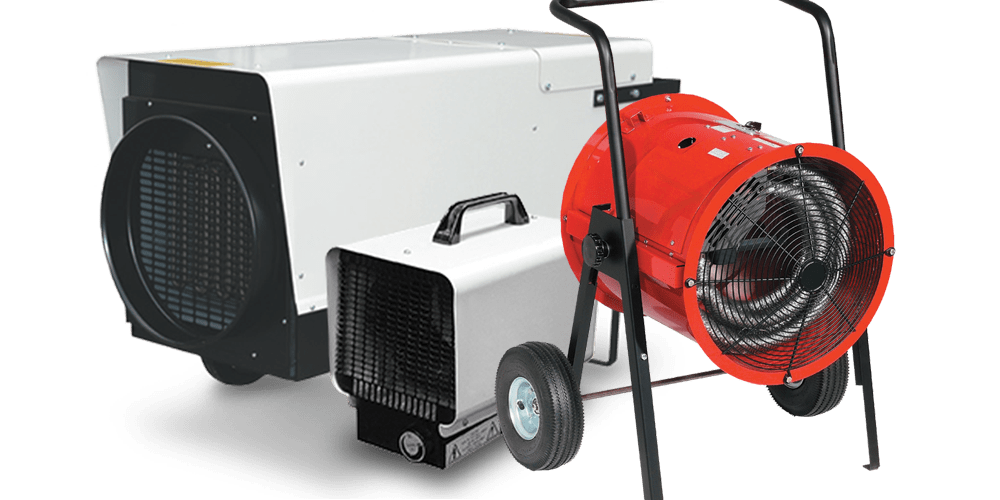 ELECTRIC HEAT
"Hot" heat - warmer than body temperature - build heat and then maintain temperature in any space.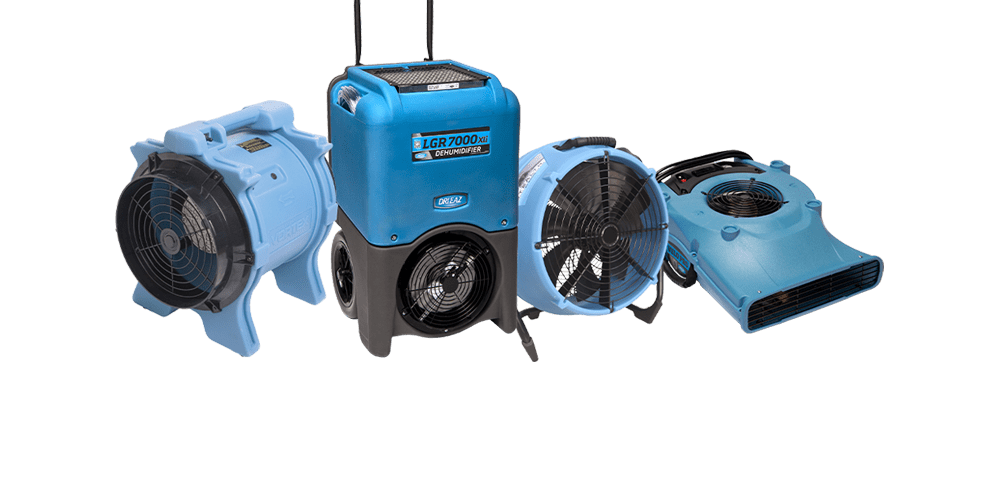 DEHUMIDIFIERS AND AIR MOVERS
Dehumidifiers can help prevent mold, mildew and other water-based damage. Apply them with air-movers in a Better Together approach based on job-specific needs.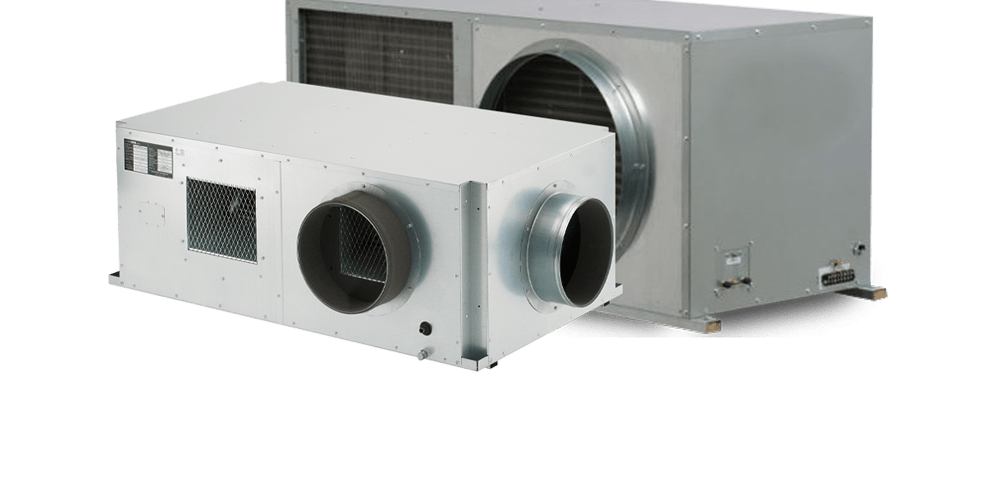 CEILING MOUNT UNITS
Designed to be installed overhead in open-air-return plenum spaces, ceiling mounts are a great solution for tight spaces.