BRANDS
Spot Coolers only offers the best portable heating and cooling solutions. We've chosen these brands based on their high-performance. dependability and longevity. Here are the brands available across our nationwide locations:


Engineered, designed and built in the USA since 1997, OceanAire units operate in a wide range of commercial and industrial applications. An experienced in-house engineering team supports build to order and customization capabilities. Spot Coolers has partnered with OceanAire to supply low-ambient and high-ambient machines. Specialty coils and coil treatments can also be selected for units that will operate in highly corrosive environments.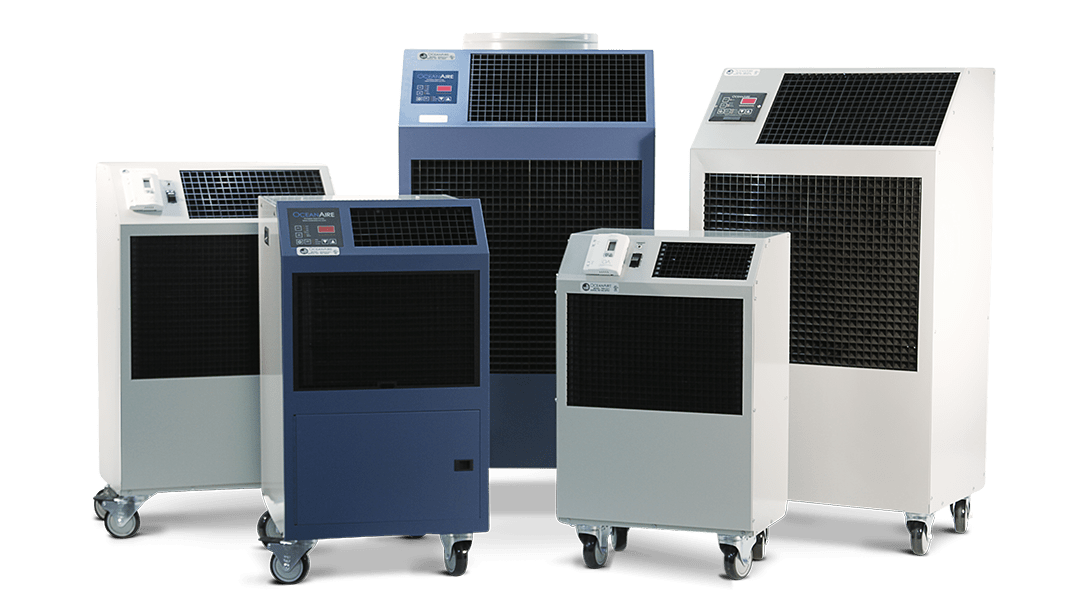 Since 1982, MovinCool has been at the forefront of innovation and quality portable air conditioners. From server rooms to hospitals and any space between, MovinCool has the temporary spot cooling solution to get the job done. With legacy and modern options available, these units have earned the reputation of long-life, resistance to wear and tear and consistent reliability. Spot Coolers' partnership with MovinCool ensures ready availability at all times.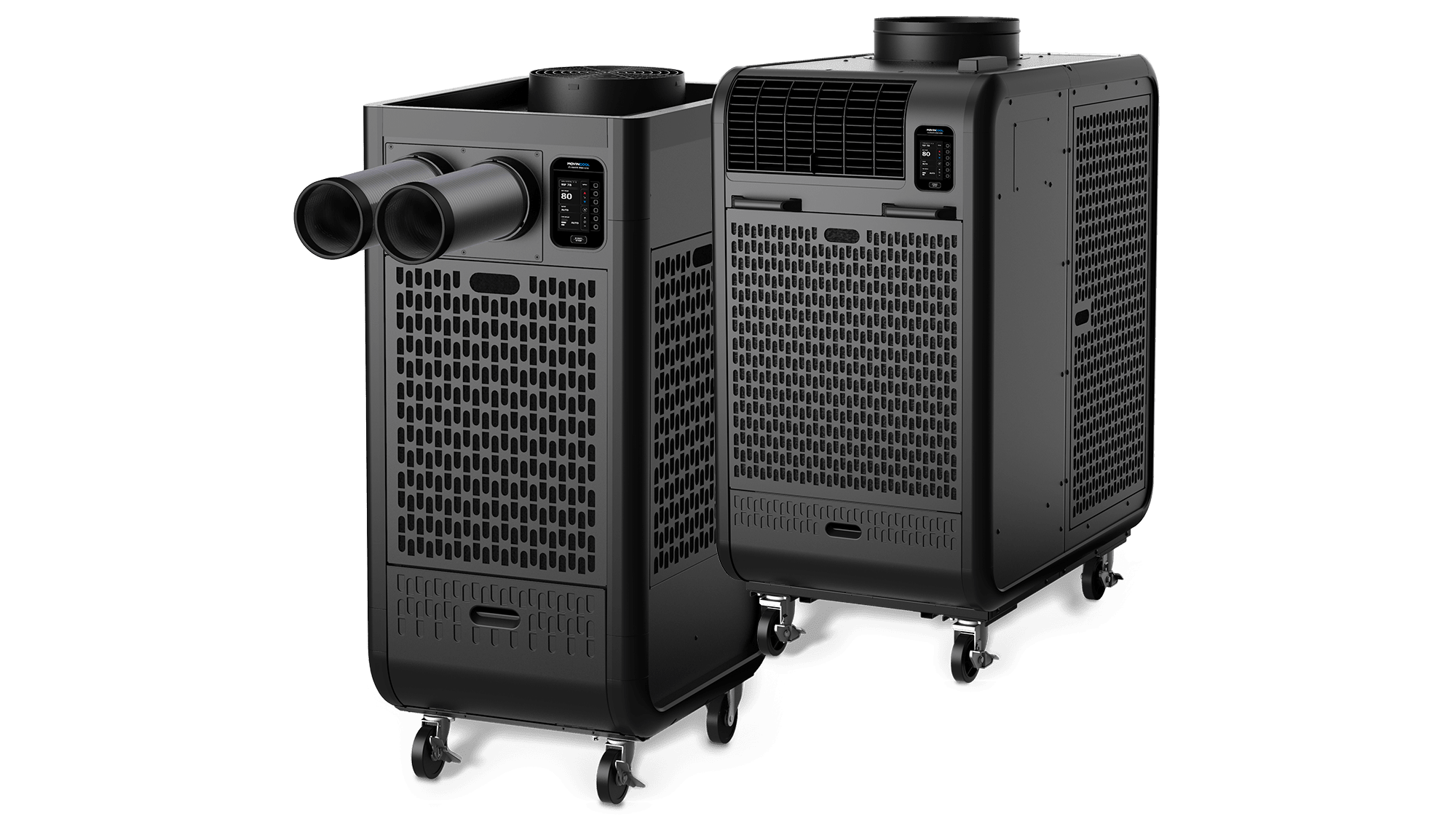 KwiKool has over 60 products divided into 5 unique series that offer high tech flexible air conditioning solutions tailored to match customer applications. KwiKool doesn't just use technology, we invent technology. KwiKool works closely with Spot Coolers to provide customers with the best air conditioning value possible. KwiKool products are used in commercial and industrial environments to provide both temporary and permanent air conditioning solutions. All KwiKool products are manufactured in the USA.