Renovation Applications
Climate Controlled Application for Renovations.

Keep your environment comfortable while you renovate and repair. Spot Coolers has the solutions you need available for rent or purchase.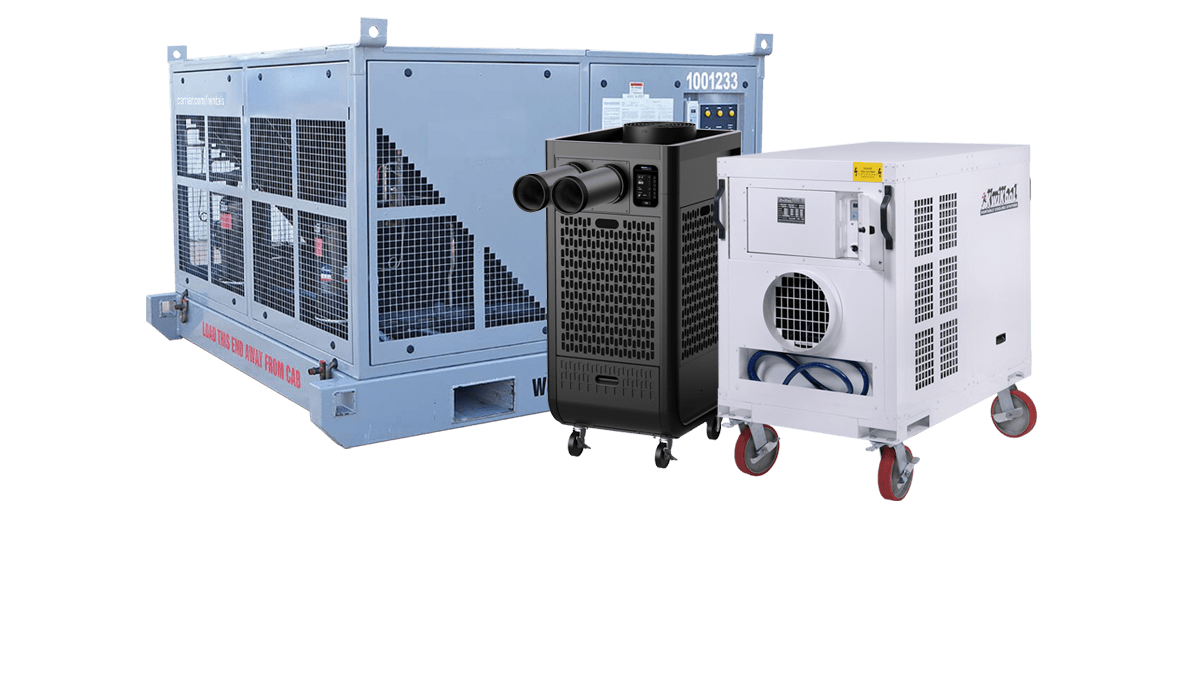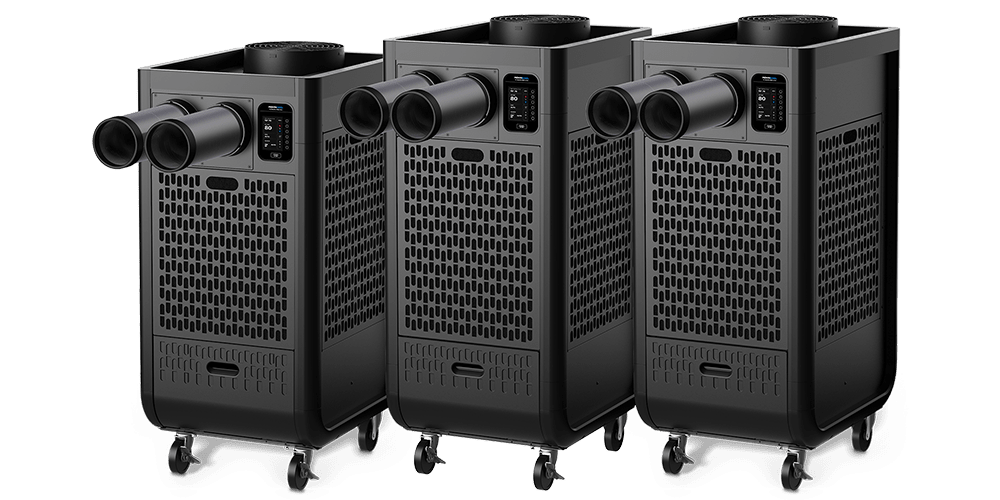 MOVINCOOL® CLIMATE PRO® X SERIES
Strong air flows through directional cold air discharge nozles, these units are ideal for workstation of general space cooling. They're built to operate in the most challenging environments, all the way up to 115°F.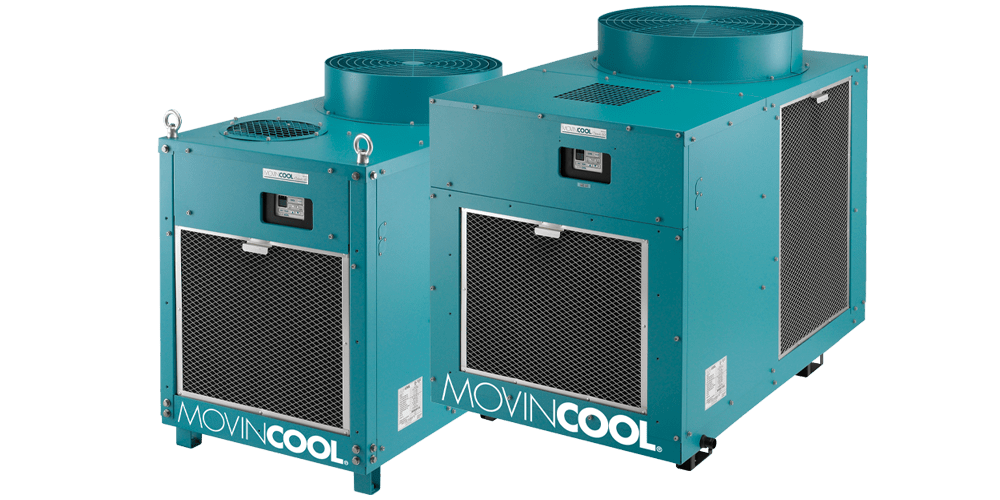 MOVINCOOL® CLASSIC
Designed to provide workstation cooling in tough environments such as manufacturing floors, distribution centers and shipping and receiving bays, these bring spot cooling to the hottest environments with an operating range of 70°-113°F.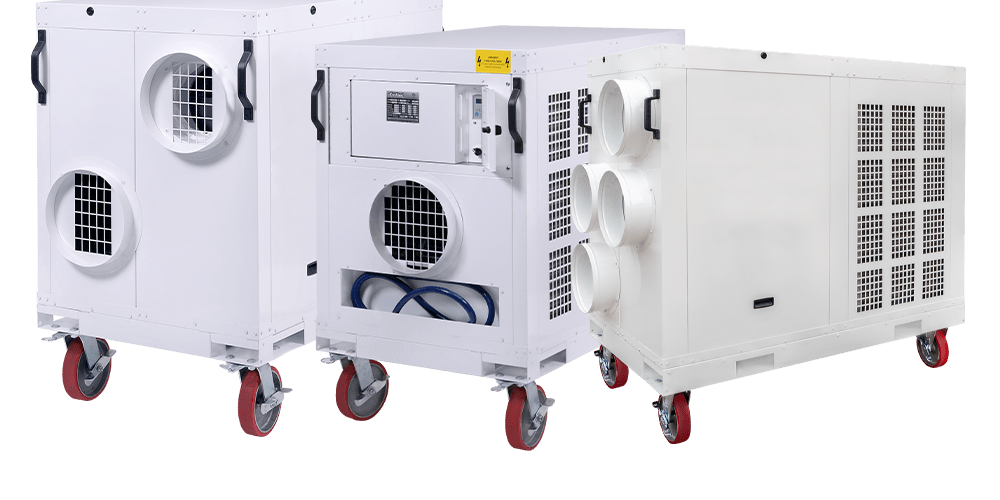 CART-MOUNT
Rugged units designed for indoor/outdoor application. Duct air in/out of the space. Camlock cables provided for easy power connection. Heating or cooling.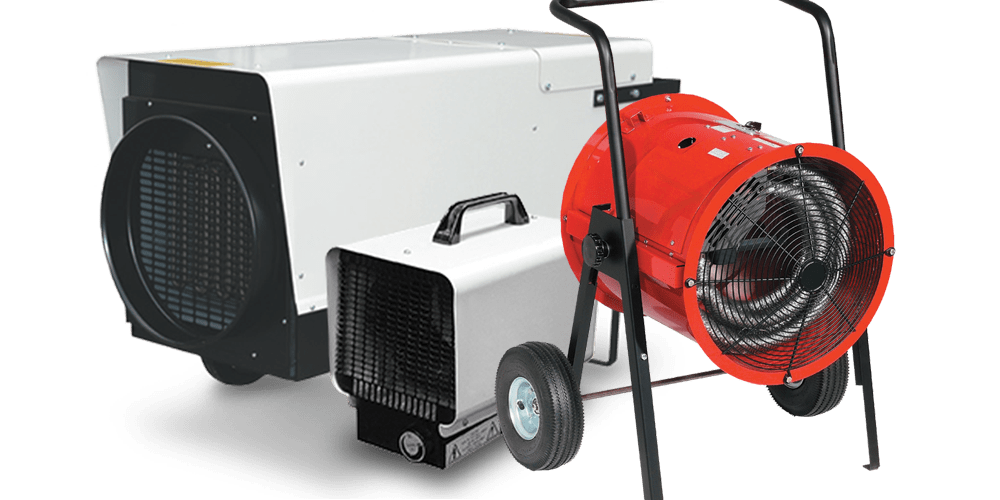 ELECTRIC HEAT
"Hot" heat - warmer than body temperature - build heat and then maintain temperature in any space.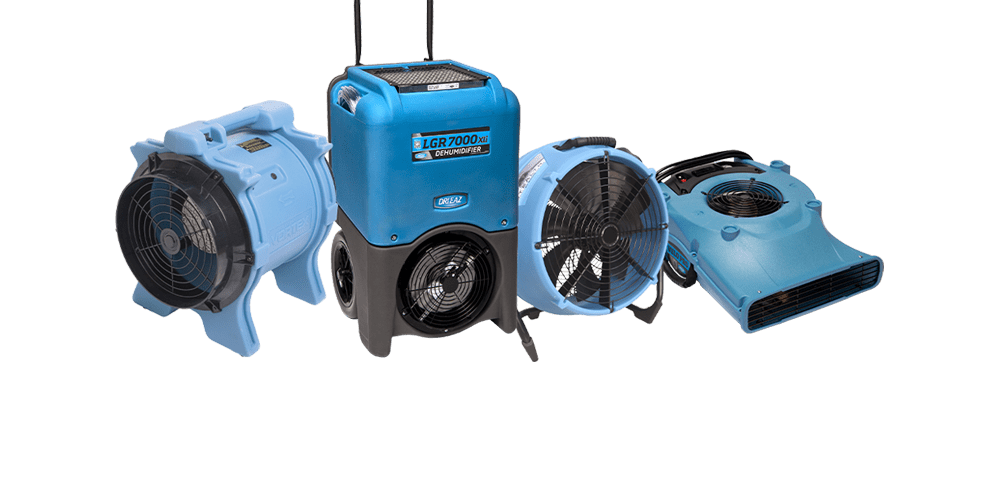 DEHUMIDIFIERS AND AIR MOVERS
Dehumidifiers can help prevent mold, mildew and other water-based damage. Apply them with air-movers in a Better Together approach based on job-specific needs.
LARGER PROJECTS & BUILD TO ORDER
Call us for help with any temporary need. We often match our equipment with machines from partner organizations to tailor solutions specific to the need. We also work with a number of design-build partners to supply machines.